The New King of the World of Rum!
Lost Ark Distilling Company's magnificent Terra Mariae Spiced Rum takes top rum honor at the 2021 Bartender Spirits Awards.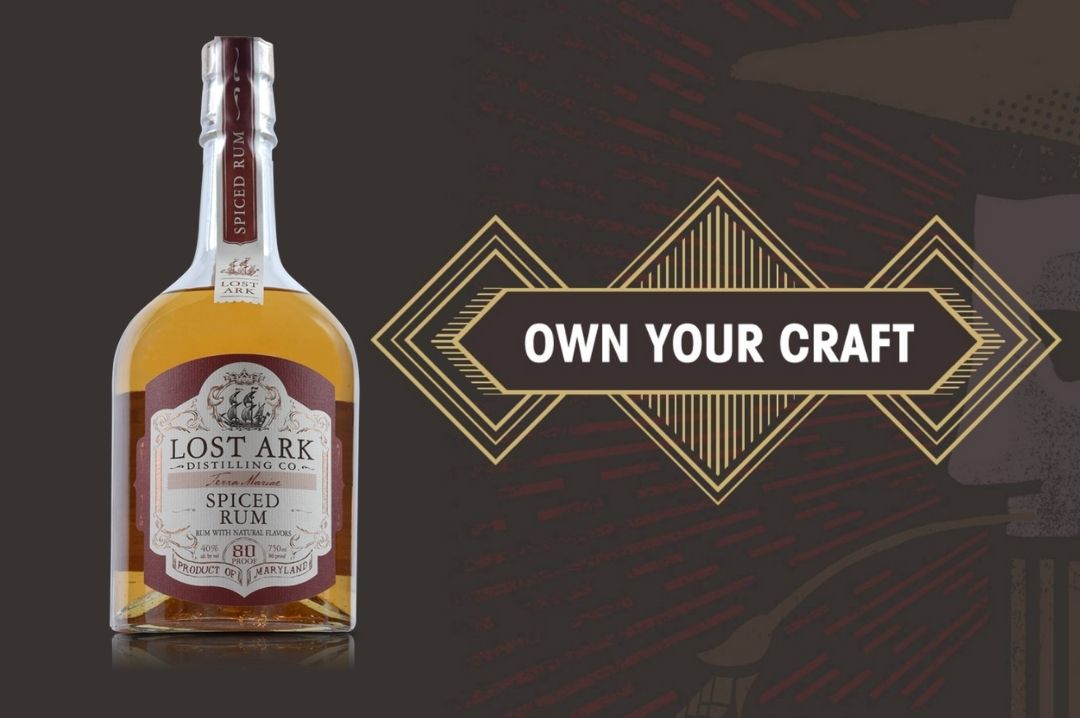 "Everyone has the ability to create something special but only if you own your craft." A statement that reiterated Lost Ark Distilling Company's dream during their sensational win at the recently concluded Bartender Spirits Awards. The distillery's Terra Mariae Spiced Rum was given the Rum of the Year accolade and scored 95 points making it the highest-scoring rum at the competition. This also meant that Lost Ark Distilling Company took home the honor of the Rum Producer of the Year.

You know just the rum you need to have when you're at a bar or even when buying a bottle of rum for your home. A taste of the winning Terra Mariae Spiced Rum as selected by the top bartenders in the country is one you have to go with! 

To continue reading this story, visit this link.