July 23, 2023
Ryan Marshall
The Frederick News-Post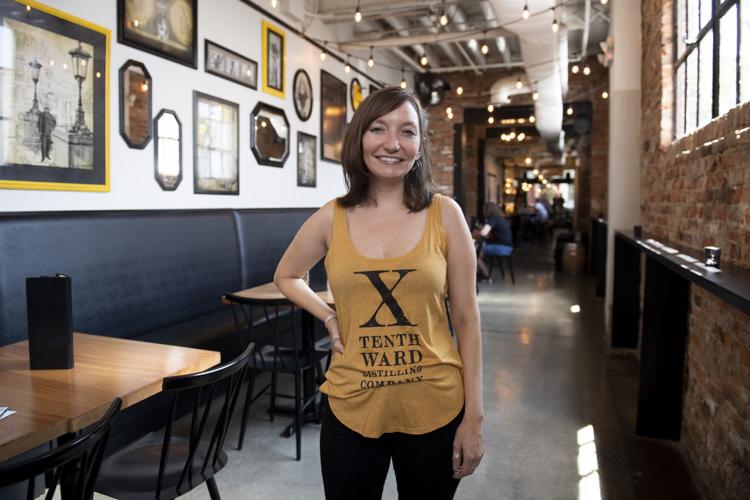 After seven years, Monica Pearce said she feels like she's finally getting a chance to catch her breath.

Until now, Pearce, founder of Frederick's Tenth Ward Distilling Company, said she's been focused on just meeting demand for the growing company.

But as the East Patrick Street distillery wrapped up a week-long celebration of its seventh anniversary on Sunday, Pearce said she can begin to strategize around how she wants the company to grow.

Its gin, bourbon, Maryland rye, and absinthe are currently distributed in five states across the Mid-Atlantic region, as well as Washington, D.C. And while Pearce said she doesn't have any ambitions to be a national brand, she would like to continue to grow those regional sales.

To continue reading this Frederick News Post article, please click here.