20 Women Who Are Making Waves in Whiskey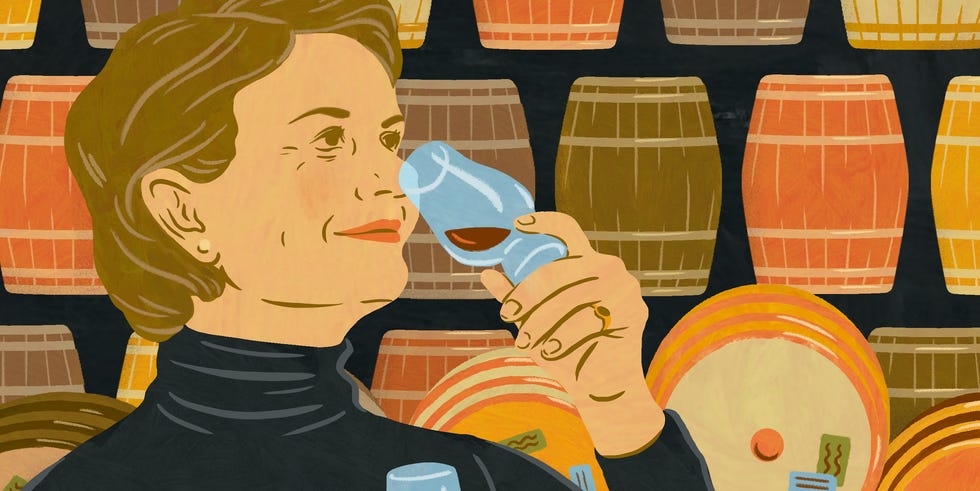 March 29, 2022
Tyler Chin
Gear Patrol
From presidents and founders to master blenders and distillers, Gear Patrol highlights 20 women who are making waves in the whiskey industry.
Our very own Monica Pearce, founder and owner of Tenth Ward Distilling Company is featured in this awesome roundup!
We are proud to see a Maryland distillery owner included in this list of women getting well-deserved recognition.
Monica Pearce, Tenth Ward Distilling Company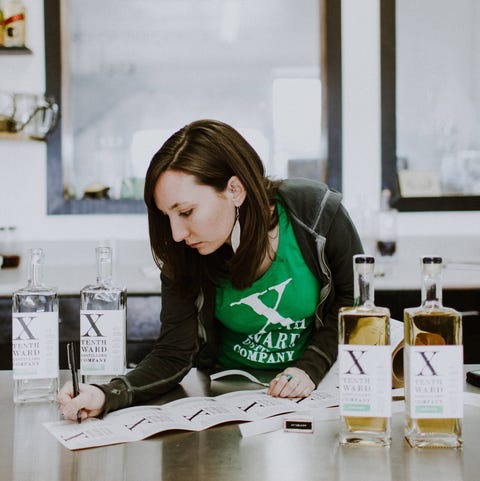 Monica Pearce opened Tenth Ward in her hometown of Frederick, Maryland, after working in the environmental science field. Tenth Ward produces all kinds of spirits, like gin, whiskey and absinthe, as well as canned cocktails. And using her degree in environmental science and policy, Pearce aims to ensure that all of the practices at the distillery are sustainable.

To read the remainder of the article, please visit Gear Patrol here.