Maryland Beer, Wine, & Spirits Festival
Grow & Fortify is thrilled to bring the inaugural Maryland Beer, Wine, & Spirits Festival to the Montgomery County Fairgrounds. We're bringing dozens of members of the Brewers Association of Maryland, the Maryland Distillers Guild, and the Maryland Wineries Association together for an afternoon of delicious local beverages and fun!
Come stroll the Montgomery County Fairgrounds while exploring and sampling local beer, wine, and spirits. Be sure to check out the featured cider and mead producers showcasing their innovative and unique products. Live music and an assortment of awesome food trucks round out this fun, all-local festival.
Admission to this event includes sampling and you're encouraged to purchase packs and bottles of these great products to take home!
VIP Passes are available for $60 and VIP pass holders gain early entry to the event at 12:00 pm — take a little bit more time without lines to explore and sample your favorite breweries, wineries, and distilleries!
General Admission Passes are $45 and GA pass holders get access to the festival at 1:00 pm. Enjoy samples from dozens of local alcohol producers and find the right bottles and cans to purchase and bring home!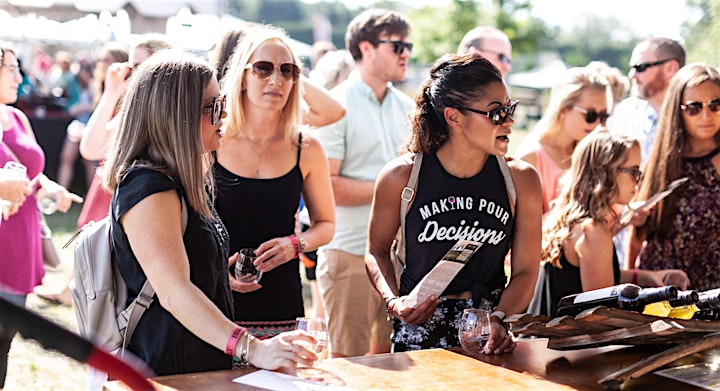 Participating Breweries
1623 Brewing Co. • Astro Lab Brewing • Baile Farm Brewery (brewery in-planning) • Evolution Craft Brewing • Guinness Open Gate Brewery • Gypsy Brewing Company • Idiom Brewing Co. • Joyhound Beer Co. • Lone Oak Farm Brewing Co. • Mobtown Brewing • Nepenthe Brewing Company • Peabody Heights Brewery • Pherm Brewing Co. • Prospect Point Brewing • Silver Branch Brewing Company • Smoketown Brewing Co. • Steinhardt Brewing Company • True Respite Brewing Company • Waredaca Brewing Company
Participating Cider Makers
Distillery Lane Ciderworks
Participating Distilleries
American Shochu Company • Baltimore Spirits Company • BlueDyer Distilling Co. • East Road Beverage • Fordham Lee Distillery • Gray Wolf Spirits • Jamaica's Finest Rum • LYON RUM • McClintock Distilling • MISCellaneous Distillery • Painted Stave Distilling • Shmidt Spirits • Tenth Ward Distilling Company • Tobacco Barn Distillery • Twin Valley Distillers
Participating Mead Makers
Clear Skies Meadery • Maryland Meadworks
Participating Wineries
Cove Point Winery • Linganore Winecellars • Loew Vineyards • Misfit Winery • Olney Winery • The Urban Winery of Silver Spring
Local Food Vendors
Grab a bite to eat and support these great local businesses!
Grizzly Mountain Grill

Myra's New Orleans Food

Pop-Up Poutine & Patisserie

Local Artisans & Vendors
Cane Collective

Flirty 30 Boutique

Green Papaya

Gross Mendelsohn & Associates

Kinda Jerky Really Nutty

The MoCo Show

Red Mosaic Jewelry & The Simple Closet

Valencia Glass

Visit MoCo
Live Music Performances
Enjoy live music performances from great local musicians!
Designated Driver Tent | Sponsored by Pepsi
Designated Drivers are invited to visit the Designated Driver Tent, sponsored by Pepsi.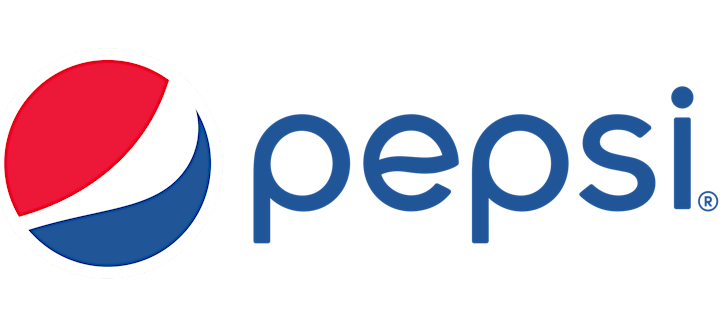 Additional Support From
Henry Martin Law
HomeLight