Hey Southern Maryland, are you ready?
Join the Maryland Distillers Guild for this annual event, showcasing the innovation and creativity of the distilleries that call the Free State home.
Come out to the PAX River Naval Air Museum to sample incredible distilled spirits, learn about preparing unique cocktails, and experience hand-crafted cocktail mixers–all while learning about this awesome local industry.
At this event, we're offering two General Admission tasting sessions. The first session is from 2:00 pm to 4:00 pm and the second session is from 5:00 pm to 7:00 pm. If you would like a bit more time to sample and explore, consider upgrading to a VIP Tasting Pass and get into your session a half-hour early.
Each attendee of the 2023 Spirits of Southern Maryland event receives a souvenir Maryland Distillers Guild tasting glass.
THIS EVENT IS FOR ATTENDEES 21 YEARS OF AGE AND OLDER, NO MINORS WILL BE ADMITTED.
Featured Distilleries
The collection of local distilleries and producers presenting their spirits at this event includes:
Baltimore Spirits Co.

CAnE Collective – non-alcoholic mixers

Copper Compass Craft Distilling Co.

Dutch Craft Distillery

Gray Wolf Spirits

LYON RUM

Meinelschmidt Distillery

Old Line Spirits

Painted Stave Distilling

Pathfinder Farm Distillery

Puerto Rico Distillery

Rosie Cheeks Distillery

Sagamore Spirit

Tenth Ward Distilling Company

Twin Valley Distillers

…AND MORE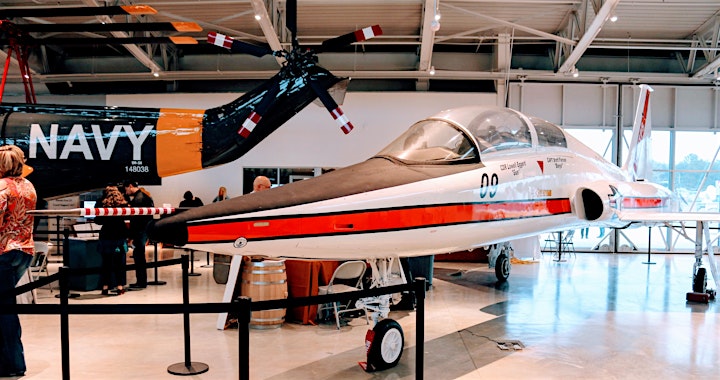 Add Exclusive Spirits of Collaboration Spirits To Your Order
Exclusive and limited-release spirits go a long way to dress up any great liquor cabinet. Add a bottle, or two, of the Maryland Distillers Guild's Spirits of Collaboration Gin, Volume 1, produced in collaboration between McClintock Distilling Company & Gray Wolf Spirits.
Add this limited-release, barrel-rested gin to your Spirits of Southern Maryland ticket order and pick up your bottle(s) at the event! Order here for only $36 – a 10% discount off our normal event price.
The Spirits of Collaboration series of releases is produced to directly support the work of the Maryland Distillers Guild.
Add A Glass To Your Collection
Who doesn't like a full set of quality bar glasses?
Grab a few add-on tasting glasses to round out your collection. These handsome Maryland Distillers Guild glasses are ideal for enjoying locally produced spirits.
Thanks to our Event Partners
We appreciate our partners and their support of this great event!
TICKETS TO THIS EVENT ARE NON-REFUNDABLE.